Author Archives: jnewell
Home
»
Articles posted by Jennifer Newell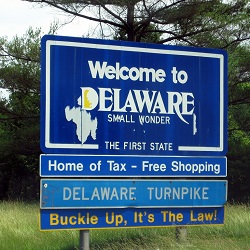 Delaware Ends 2019 with Online Poker and Casino Games Up
January 17th, 2020 Written by Jennifer Newell
The Delaware Lottery runs the small internet gaming market in Delaware. Online poker is separated from online table games and video lottery games, and all three are combined for monthly and yearly proceeds from online gaming. Since all games are run by the lottery, there is no real competition in the market. There are three online casino and poker sites – one for each of the racetracks – but they operate on the same platform and share a player pool.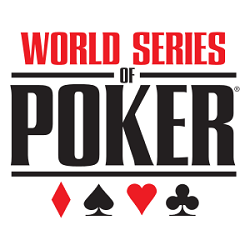 WSOP Announces Dates for Low Buy-In Summer Events
January 16th, 2020 Written by Jennifer Newell
It seems that World Series of Poker executives are working more quickly in the new year. Less than one week after the last update for the 2020 WSOP summer schedule, they released another one. The last update offered dates and details for the championship tournaments, ones with $10,000 – and even one with $50,000 – buy-ins. This week's press release provides information about the tournaments to which they refer as "value menu" events. These require buy-ins of $1,000 or less.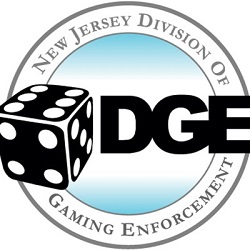 New Jersey Closes 2019 Internet Gaming on High Note
January 16th, 2020 Written by Jennifer Newell
The New Jersey Division of Gaming Enforcement reported the final gambling revenue numbers for 2019 this week, and the yearly numbers were all positive. Commercial casino gaming was up 7% for the year, while internet gaming was up 61.6%. And with 2019 the first year with sports betting revenue, it put all New Jersey gaming revenue up 19.5% from 2018. The monthly numbers for December alone were mixed. Overall, it was the same story as most months: internet casino games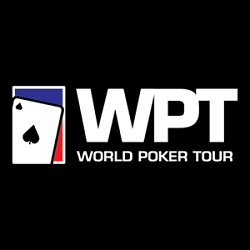 WPT Gardens Final Table Set to Kick Off 2020
January 15th, 2020 Written by Jennifer Newell
It didn't take long for the World Poker Tour to get back into the swing of Season XVIII in the new year. For the WPT, the season actually started in the middle of last year and runs through May or June, so they are really just picking up where they left off for the holidays. As a reminder, the WPT's main tour now counts these tournaments as completed and these players as new WPT champions: –WPT Gardens Poker Festival:  Roger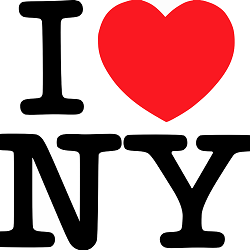 New York to Try Online Poker Bill Again in 2020
January 14th, 2020 Written by Jennifer Newell
Another year, another online poker bill in the New York legislature. Actually, lawmakers simply took their online poker bills from 2019 and reintroduced them to Racing, Gaming and Wagering committees in both houses. There has been little movement in the movement toward legal online poker in New York in recent years. In fact, little has been done for online poker legalization since now-former State Senator John Bonacic retired. Even in his last year of work in 2018, he stopped his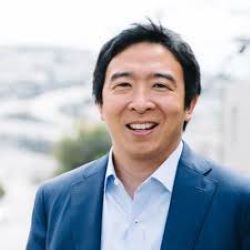 Yang Tops Online Poker Support from Democratic Candidates
January 13th, 2020 Written by Jennifer Newell
This year is a big one in American politics. A presidential election will take place on November 3, 2020 Several dozen Democratic candidates stepped up to the plate over the past year to run on the Democratic ticket against Republican incumbent President Donald Trump. As many failed to gain enough traction to remain in the race, the number of candidates whittled down to just 13 by January 10. The start of 2020 brings a slew of caucuses and primaries that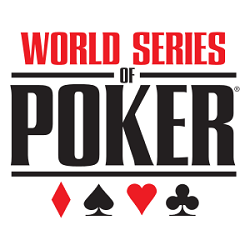 WSOP Reveals 2020 Summer Championship Event Dates
January 13th, 2020 Written by Jennifer Newell
Every few weeks, the World Series of Poker executives release another set of tournaments for the WSOP 2020 summer schedule. Just last week, another 16 events were added to the growing schedule, completing the championship portion of it. WSOP 2020 now has more than 30 tournaments on the schedule, complete with times and dates, buy-ins and starting chip stacks, levels and reentry options. Updates are coming very regularly now. The initial announcement revealed the core dates of the summer series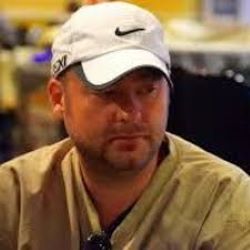 Mike Postle Refuses Court Summons in Cheating Case
January 12th, 2020 Written by Jennifer Newell
The incident and ensuing legal action involving poker pro Mike Postle took the poker world by storm in October 2019. And as court documents show, the drama continues into 2020. What started as cheating allegations on livestreamed poker games at a California card room turned into a massive lawsuit. With the legal process still in its initial stages, it is clear that Postle is not prepared to face the charges or even accept paperwork from the court. It is going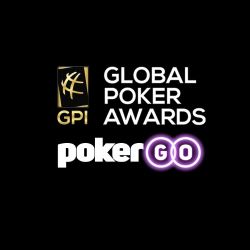 GPI Announces Award Categories and Voting Info
January 10th, 2020 Written by Jennifer Newell
The Second Annual Global Poker Awards are scheduled for March 6, 2020. This was announced little more than one month ago as a way to honor the best poker players, events, reporting and industry contributions from 2019. This follows the first official Global Poker Awards that took place in April 2019 with respect to the best of 2018. The 2020 ceremony is set to take place on March 6 at the PokerGO Studio at ARIA on the Las Vegas Strip,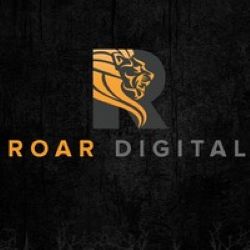 GVC Readies PartyPoker for Bigger US Presence
January 9th, 2020 Written by Jennifer Newell
It seems that PartyPoker is taking all of the necessary steps to launch an online poker site in Nevada as a part of the new regulated market. For years, WSOP has been the only online poker operator in Nevada, but that monopoly is likely coming to an end in 2020. PartyPoker first indicated its Nevada intentions when it applied for an interactive gaming license in May 2019. And soon after, the Nevada Gaming Control Board approved the license for PartyPoker's