Author Archives: jnewell
Home
»
Articles posted by Jennifer Newell
(Page 54)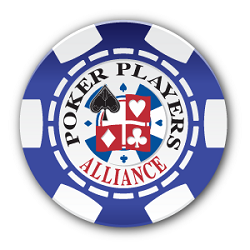 PPA No Longer Paying Staff as Deadline Approaches
March 21st, 2018 Written by Jennifer Newell
Less than two weeks remain in the Poker Players Alliance campaign to raise $25,000. The deadline of March 31 is quickly approaching, at which point the poker advocacy organization will be forced to decide its future. Will the PPA be able to continue to represent the interests of poker players in the United States? Should the PPA revise its mission to include sports betting and other online gaming in order to broaden its base and fundraising possibilities? Does the poker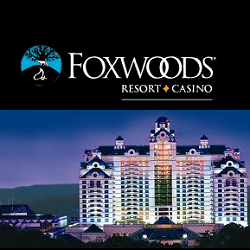 Foxwoods Speaks Strongly for Connecticut Online Gaming
March 19th, 2018 Written by Jennifer Newell
Several weeks ago, Connecticut came out of the shadows with ideas to expand gambling throughout the state. Bills to legalize sports betting and an online lottery were among the pieces of legislation on the table. The latest development is that Foxwoods, a massive tribal casino entity in the state, came out with enthusiastic support of online gaming and sports gambling at a public hearing last week. The influence of the tribe is powerful in and of itself, but its mix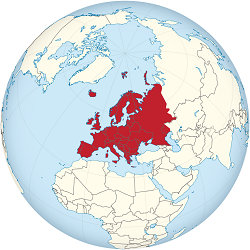 Global Glance: Malta Consolidates, Gibraltar Listens
March 17th, 2018 Written by Jennifer Newell
The weekly Global Glance looks at the online poker scene around the world. What happens with online poker and gambling beyond America's borders can and often does impact the state of online poker in the United States. The latest news in the gambling industry is all centered in Europe. Malta aims to consolidate and simplify its gambling laws, while Gibraltar received some guidance from the UK regarding the impending Brexit. And while Sweden readies its country for a licensed online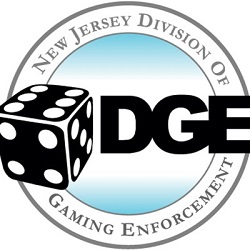 New Jersey Online Poker Continues to Dip
March 15th, 2018 Written by Jennifer Newell
New Jersey has an online poker problem. Technically, it's not a serious problem, as online poker continues to bring in additional revenue each month, to the tune of at least $1.7 million. The issue is that the revenue has been on a nearly continuous decline for more than a year. The other reason it's not a serious concern for New Jersey is because of the continued success and growth of the online casino games division. The revenue from all online
Pennsylvania Sets Online Gaming Application Dates
March 15th, 2018 Written by Jennifer Newell
The wait for online poker in Pennsylvania continues, though some tentative dates are finally being set. It took several years for Pennsylvania to debate and discuss an online gambling bill. Legislators went back and forth on tax rates and licensing fees. Bills died and new bills were introduced. Supporters were hopeful, then discouraged, then encouraged, then frustrated, and then elated when a bill finally passed in the fall of 2017. When Governor Tom Wolf signed the legislation on October 30,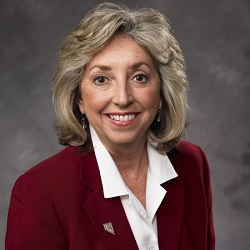 Nevada Rep Requests US DOJ Wire Act Support
March 13th, 2018 Written by Jennifer Newell
The Restoration of America's Wire Act (RAWA) has taken many forms. In its original legislative form, it was a bill crafted by legislators to restore the original meaning of the Wire Act, essentially banning all online gambling at the federal level. All who have tried to introduce such bills or attach amendments to budget matters had benefited from the campaign donations given by casino mogul Sheldon Adelson, who is adamantly opposed to online gaming. Another form of pushing RAWA has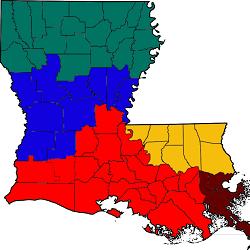 Louisiana Considers Online Gambling Bill
March 12th, 2018 Written by Jennifer Newell
Most southern parts of the United States aren't known for their openness to gambling, much less expansions that put states in line with the latest industry advancements. But one Louisiana lawmaker wants to change that and push his state into the world of internet gaming. Recent History of Louisiana Gambling Riverboat gambling has long been a moneymaker for Louisiana's coffers. Pari-mutuel wagering has also been a big part of the state's history. But moving beyond those revenue staples has not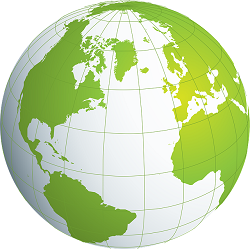 Global Glance: Brazil Shocks, PartyPoker Apologizes
March 10th, 2018 Written by Jennifer Newell
The weekly Global Glance takes a look at the online poker scene around the world. What happens with online poker and gambling beyond America's borders can and often does impact the state of online poker in the United States. Brazil delivered a shocker this week with a defeat of its massive gambling bill in the Senate. PartyPoker had troubles of its own when technical issues booted players from the KO Series, ironically. On the poker business side of things, PartyPoker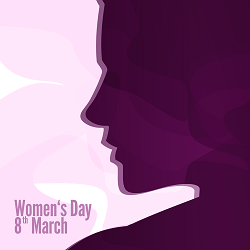 Celebrate International Women's Day in Poker
March 8th, 2018 Written by Jennifer Newell
On International Women's Day, it's appropriate to take a few minutes to recognize the women in poker. Their contributions are many, their impact significant, and their presence necessary. While women still comprise only a relatively small portion of the poker community as a whole, it's important to thank them for their courage and confidence. Without their individual decisions to step into situations that may have been awkward, precarious, uncomfortable, or uncertain, there wouldn't be the impressive range of women populating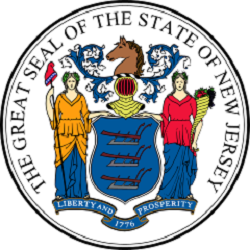 New Jersey Online Poker to Grow in 2018?
March 8th, 2018 Written by Jennifer Newell
The overall picture of online gambling in New Jersey is positive, showing significant growth since the industry launched in November 2013. Last year delivered another growth spurt of nearly 25% and put the total gross gaming revenue over the $770 million mark at the end of 2017. The dissected picture, however, shows that the revenue increases have been coming primarily from the online casino games sector, as online poker has been on a relatively consistent downswing for more than a