Author Archives: jnewell
Home
»
Articles posted by Jennifer Newell
(Page 53)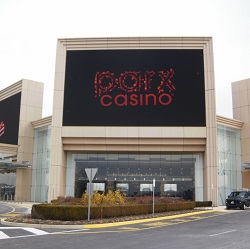 Pennsylvania Casinos Request Online Gaming Restrictions
February 14th, 2018 Written by Jennifer Newell
Just as the Pennsylvania Gaming Control Board (PGCB) finally released information regarding license applications for its new online gambling industry, one casino is flipping the script. Parx Casino requested that the PGCB put limitations on licensing. Why now? The window for submitting online poker and casino games licenses begins April 2, but more importantly, the exact framework for the online gambling industry has not been finalized. The details from the legislation that became law are the only standards set thus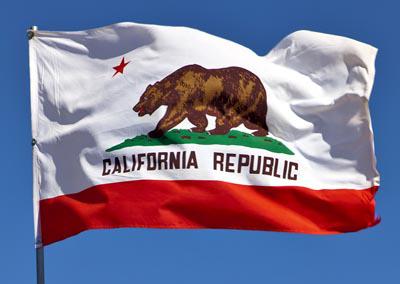 California Online Poker Not an Option in 2018
February 14th, 2018 Written by Jennifer Newell
That was quick. Not even two full months into 2018 and news emerges that California will not pursue online poker legislation this year. Even the future of online poker in California is unclear and seems dependent upon the upcoming US Supreme Court decision regarding sports betting. According to one legislator who has been involved in the online poker fight for more than four years, attaching poker to a sports betting bill may be the only avenue open for online gambling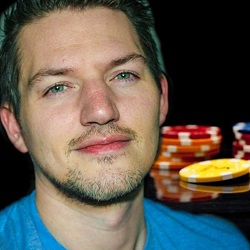 Allegations of ACR Cheating Gain Momentum
February 12th, 2018 Written by Jennifer Newell
There are always poker players who cannot believe their luck. Therefore, since they believe they play hands perfectly but lose more than they win, they have one fallback reason for it all; the online poker site is rigged! I really think Global Poker might be rigged. There is no way some of these run outs are real — phony bigcharles (@phonybigcharles) December 5, 2017 Many people laugh off this tired phrase, as it's never really taken seriously by anyone other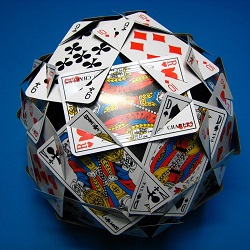 Global Glance: Winamax Approved, Brazil Stalled
February 9th, 2018 Written by Jennifer Newell
The weekly Global Glance takes a look at the online poker scene around the world. What happens with online poker beyond America's borders can and often does impact the state of online poker in the United States. European online poker liquidity has taken on more shape in the past week with Winamax receiving authorization to join the online poker liquidity network and Portugal's regulator signaling the country's readiness to join Spain and France. Further, poker players on Malta were approved
Pennsylvania Announces Online Gambling Applications
February 8th, 2018 Written by Jennifer Newell
Patience is a virtue. It is also a requirement for those anticipating the launch of online poker in the new Pennsylvania market. It took years for Pennsylvania lawmakers to agree on details of gambling expansion for its state, to settle on a bill, and pass it. That finally happened in 2017. Online poker and casino games were a part of the deal, and Governor Tom Wolf signed that bill into law on October 30, 2017. This week, the Pennsylvania Gaming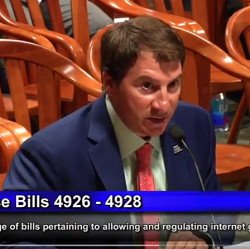 Pappas Leaves Role as PPA Eyes Sports Betting
February 7th, 2018 Written by Jennifer Newell
For more than 10 years, John Pappas has served as the executive director of the Poker Players Alliance. He has steered the poker advocacy and lobbying group through its best years during the poker boom and its toughest times after Black Friday. And today, Pappas announced his departure from that key role. Meanwhile, the organization considers expanding to include sports betting. While there is no announcement about a formal change in the structure or focus of the PPA at this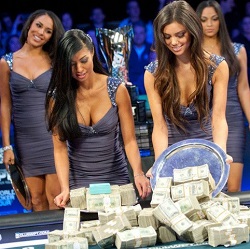 Online Poker Needs Diversity to Survive
February 6th, 2018 Written by Jennifer Newell
UK Gambling Commission Chief Executive Sarah Harrison recently gave her final speech at the World Regulatory Briefing and International Casino Conference, as she is stepping down from the position after 2.5 years. The entirety of her speech focused on the gambling industry as a whole, current and future priorities, consumer issues, and the importance of responsible gaming practices. Harrison had much to say on a range of issues, and one of them was gender diversity. Not only should gambling companies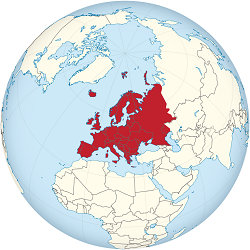 Global Glance: Europe Opens, UK Cracks Down
February 3rd, 2018 Written by Jennifer Newell
The weekly Global Glance takes a look at the online poker scene around the world. What happens with online poker beyond America's borders can and often does impact the state of online poker in the United States. The big news in global online poker is the start of online poker liquidity in Europe. As French and Spanish players begin to feel their way around the shared poker tables, Portugal and Italy take steps to join sooner rather than later. Meanwhile,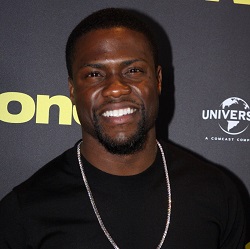 PokerStars Banks Heavily on Kevin Hart
February 2nd, 2018 Written by Jennifer Newell
It has been an interesting few weeks for online poker sponsorships. As contracts came up for renewal at the beginning of 2018, several very high-profile PokerStars pros left the team. The first departures came one after the other with Vanessa Selbst, Felipe Ramos, and Jason Mercier announcing their intentions to move on to other things. Then came Bertrand "ElkY" Grospellier, who ended his 11.5-year relationship with the company because of his unhappiness with the last few years of PokerStars changes.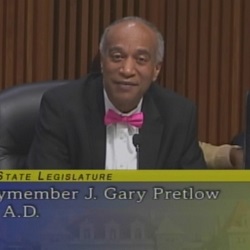 More Good News for New York Online Poker
February 1st, 2018 Written by Jennifer Newell
It seems that New York is on track to make a move for online poker in 2018. It may not be a fast track, but as long as the train keeps moving, poker players can keep hope alive. The update last week brought great news in that New York State Senator John Bonacic moved his online poker bill through committee and on to another one. The early movement was encouraging, especially considering that Bonacic got his bill all the way