Author Archives: jnewell
Home
»
Articles posted by Jennifer Newell
(Page 52)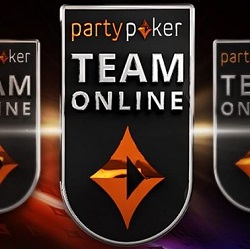 PartyPoker Adds Gee and Gross to Team Online
March 4th, 2019 Written by Jennifer Newell
Over the past two weeks, PartyPoker not only announced its new Team Online but added new members on a nearly-daily basis in order to grow the team. Now with 10 members, Team Online boasts of a diverse group of online poker players who play and stream the game on Twitch. They now serve as ambassadors for PartyPoker as they stream, giving the site a larger presence on streams. PartyPoker's first big step was a notable one, to sponsor Thirst Lounge
Third Lawsuit Filed to Challenge Latest DOJ Wire Act Decision
February 27th, 2019 Written by Jennifer Newell
The US Department of Justice knew that when it issued its opinion recently to reverse the 2011 Wire Act interpretation, there was going to be some backlash. The leeway originally given by the DOJ's Office of Legal Counsel in 2011 prompted several states to take action and implement laws for various types of online gambling, including lotteries, poker, and casino games. It opened up industries to new technology and states to new revenue streams. Now that the DOJ wants to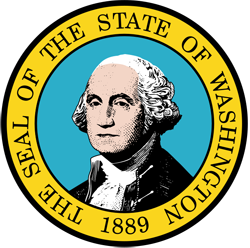 Another Lawsuit Challenges Big Fish and Aristocrat in Washington State
February 26th, 2019 Written by Jennifer Newell
Some states have very clear stances on gambling. In Nevada, almost anything goes. In Utah, no form of gambling is legal, not even the lottery. The state of Washington, however, is complex. Each of the state's 29 Native American tribes have some form of gaming compact with the state government. Many tribes offer bingo or pull-tabs, some include slot machines in their casinos, and some even have poker rooms and other table games. There is a lottery from which the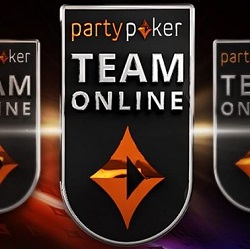 PartyPoker Quickly Builds Team Online Roster of Pros
February 25th, 2019 Written by Jennifer Newell
It appears that PartyPoker is prepared to boost its online presence in big ways. And one of those ways is to create a group of online poker players to represent the site on social media and streaming channels like Twitch. Earlier in February, PartyPoker emerged as the official online poker sponsor of Thirst Lounge, a Twitch stream run by poker pro and hedge fund manager Bill Perkins. Streaming is typically done from Perkins' yacht or luxurious destinations in the area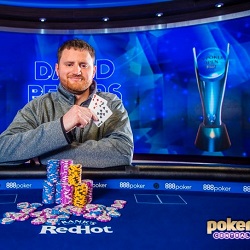 David Peters Wins US Poker Open Main Event
February 24th, 2019 Written by Jennifer Newell
Last year, Poker Central debuted the US Poker Open, a series of live high-stakes tournaments played at the PokerGO Studios at ARIA on the Las Vegas Strip. It was a big enough hit with players and fans that it returned this month for its second iteration. The series offered 10 tournaments, each with buy-ins between $10K and $100K. From No Limit Hold'em to Pot Limit Omaha and mixed games, high rollers had the chance to compete for substantial prize pools.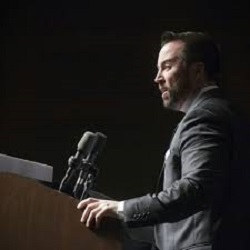 West Virginia House Approves Online Gambling, Sends to Senate
February 23rd, 2019 Written by Jennifer Newell
Only one state has joined the ranks of states with legal online poker in the past five years, and that was Pennsylvania in 2017. Other state lawmakers have proposed bills, some have pushed them through committees, and even one (hello, Michigan) passed an online poker bill all the way through both houses only to have the governor veto it. It's been a rough grind for online poker and internet gambling advocates. West Virginia was one of the states that introduced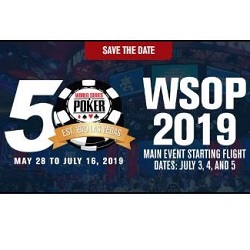 2019 WSOP to Offer Nine Online Poker Bracelet Events
February 22nd, 2019 Written by Jennifer Newell
It started just before Christmas in 2018. World Series of Poker executives started releasing information about the 2019 WSOP, beginning with some of the highlighted events and added more on a nearly-weekly basis through the first weeks of this year. On the last day of January 2019, the final schedule for the summer WSOP was almost complete, with the glaring exception of the online poker events. In 2015, the first year that the WSOP offered an online bracelet event as
Kentucky Online Poker and Sports Betting Bill Passes Committee
February 21st, 2019 Written by Jennifer Newell
The Commonwealth of Kentucky took action this week on its sports betting legislation, which also bodes well for online poker and fantasy sports, both of which are included in the bill. As the bill has been alive for little more than two weeks, it has already garnered substantial bipartisan support from a group of legislators with more names added. It also moved through the first committee, though a proposed amendment indicates some feelings about the poker part of the bill.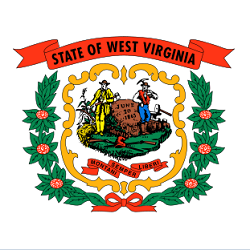 West Virginia Interactive Gambling Bill on the Move
February 20th, 2019 Written by Jennifer Newell
West Virginia State Delegate Shawn Fluharty has wanted online gambling legalized in his state for several years, and it seems that he is making it happen in 2019. After introducing one bill at the start of the first session in January, Fluharty partnered with a group of bipartisan lawmakers to push a new bill one month later. That second bill received committee attention this week, enough so that it sailed through two committees and moved to the House floor for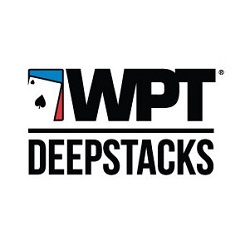 WPTDeepStacks Announces 888poker Deal and Euro Championship
February 20th, 2019 Written by Jennifer Newell
World Poker Tour executives have been busy finalizing some deals and putting together more events for WPTDeepStacks action around the world. It was back in early November 2018 that WPTDeepStacks announced its initial lineup for 2019, complete with stops around the United States and well beyond. Some of the international cities targeted for live tournament series included Berlin, Sochi, Montreal, Brussels, Barcelona, Johannesburg, Ho Chi Minh City, Amsterdam, and Auckland. The diversity hits nearly every continent. Now, there are more