Author Archives: jnewell
Home
»
Articles posted by Jennifer Newell
(Page 5)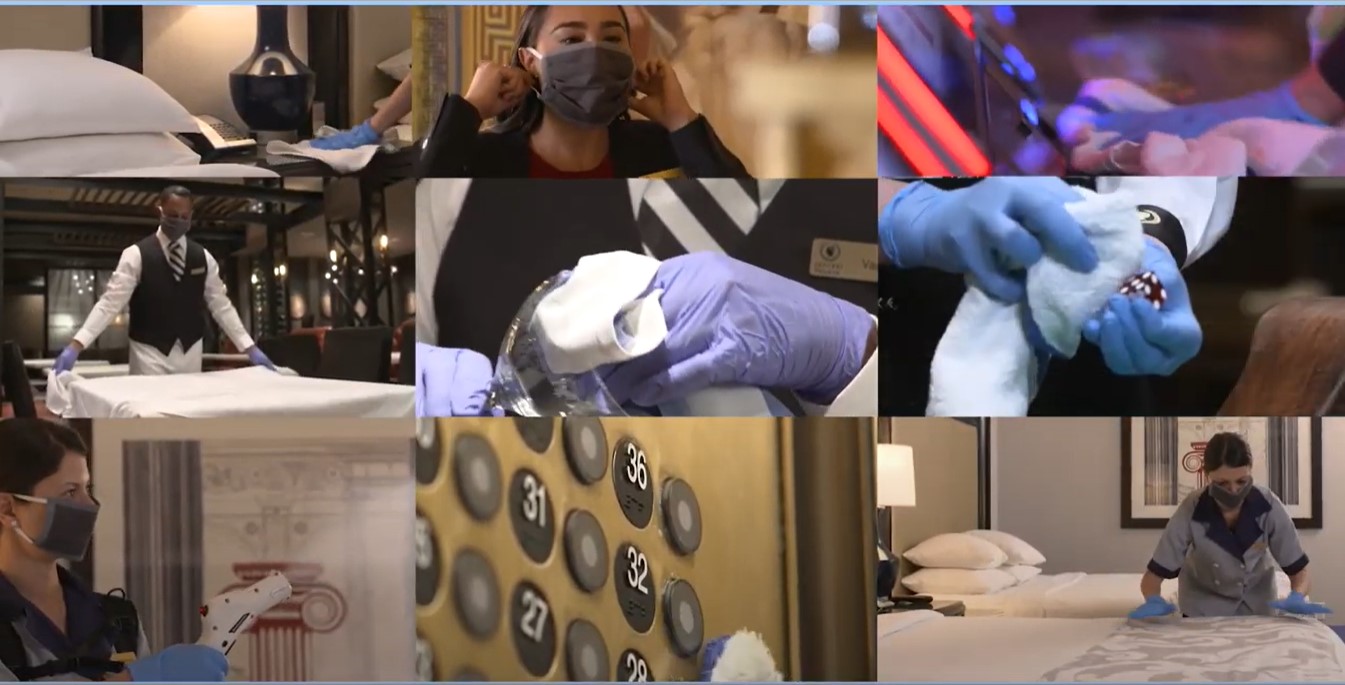 Drive for Live Las Vegas Poker: Good Business or Too Risky?
December 8th, 2020 Written by Jennifer Newell
Playing a good game of poker involves taking risks. Players often say that you can't view chips for their dollar values; rather, you must make moves based on the facts and odds. You can't play scared. That advice, however, doesn't involve risking the physical health of the players and others in their lives. It is a precarious time, December 2020. The coronavirus pandemic stormed into the United States earlier this year, and the quickly-increasing rate of infections prompted most states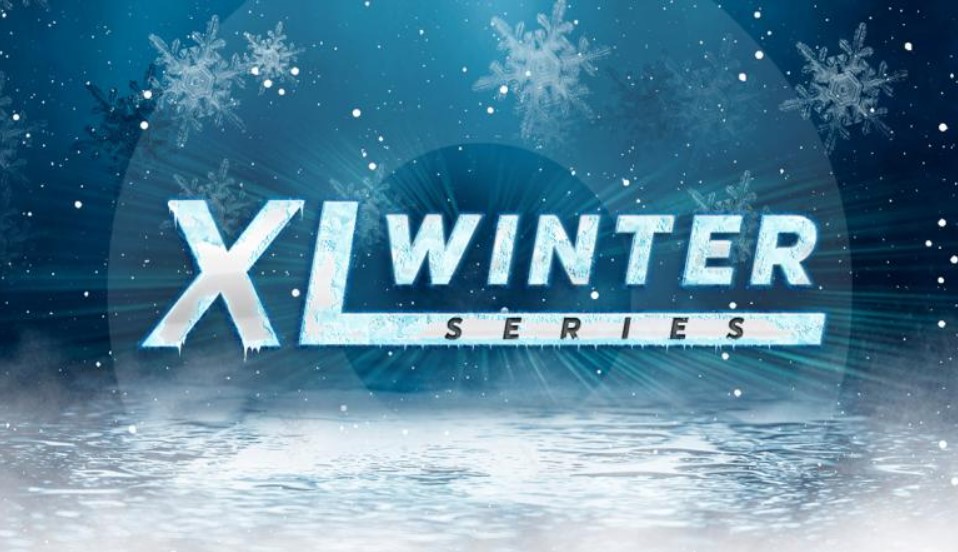 888poker XL Winter Series Begins December 10
December 7th, 2020 Written by Jennifer Newell
The end of the calendar year brings online poker series. Santa wouldn't forget the players at 888poker, so he delivered the year-ending XL Winter Series. It will kick off this week on December 10 and run through December 20, dressed up in an attractive package of reasonable tournament buy-ins. Inside the package, players will find more than $1 million in prize pool guarantees. The XL Series is a familiar one, but the winter version is a new take on it.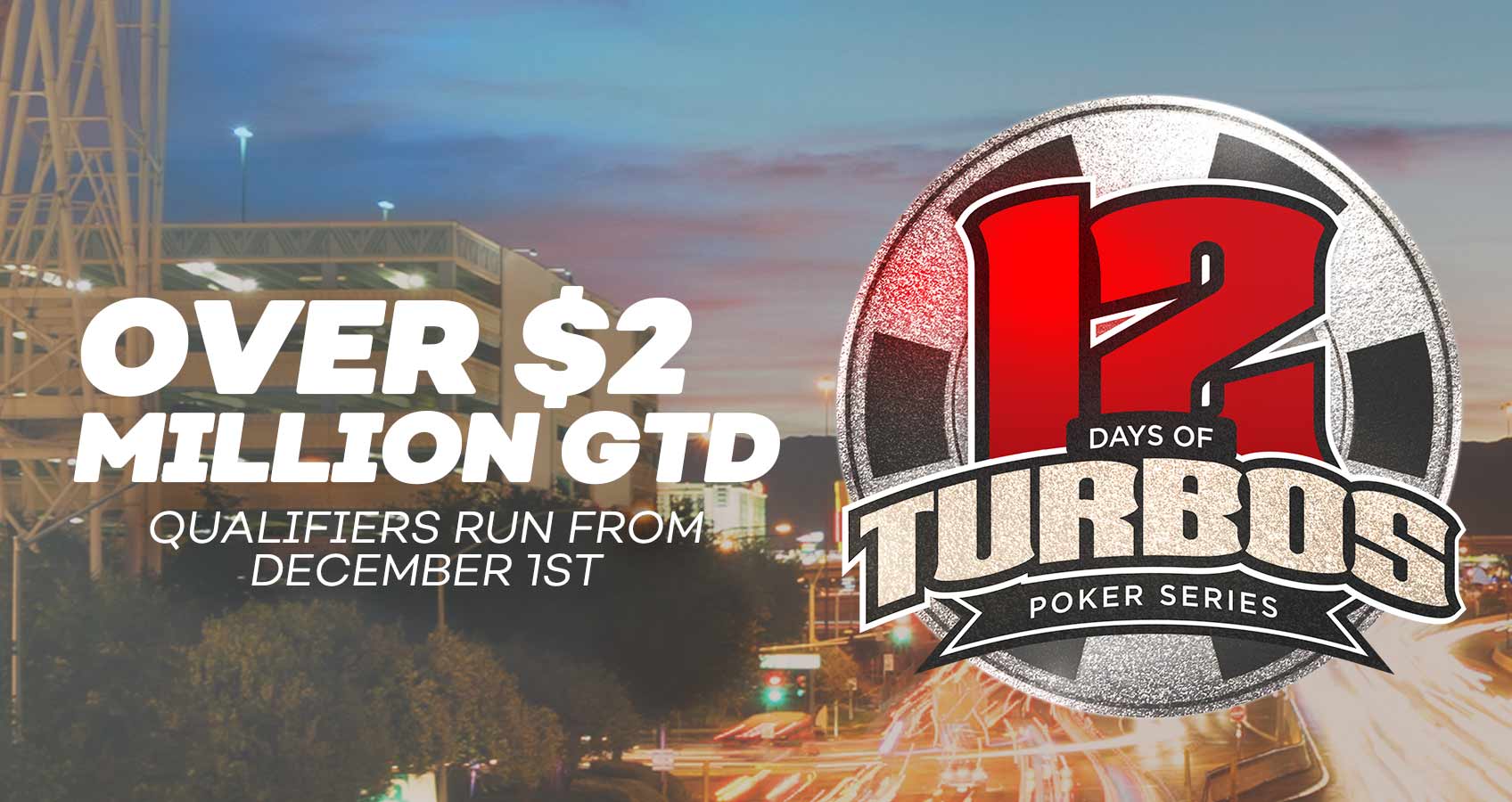 Bovada Begins 12 Days of Turbos Poker Series
December 6th, 2020 Written by Jennifer Newell
It's the holiday season, and online poker sites are feeling festive. Poker players are in various stages of quarantine due to the coronavirus pandemic. It's the perfect time for an online poker series. Bovada Poker decided to offer a series this month but one with fast structures (turbo!), numerous events each day, and more than $2.3 million in guarantees. The 12 Days of Turbos Poker Series got underway on December 5 and already busted through the individual tournament guarantees. The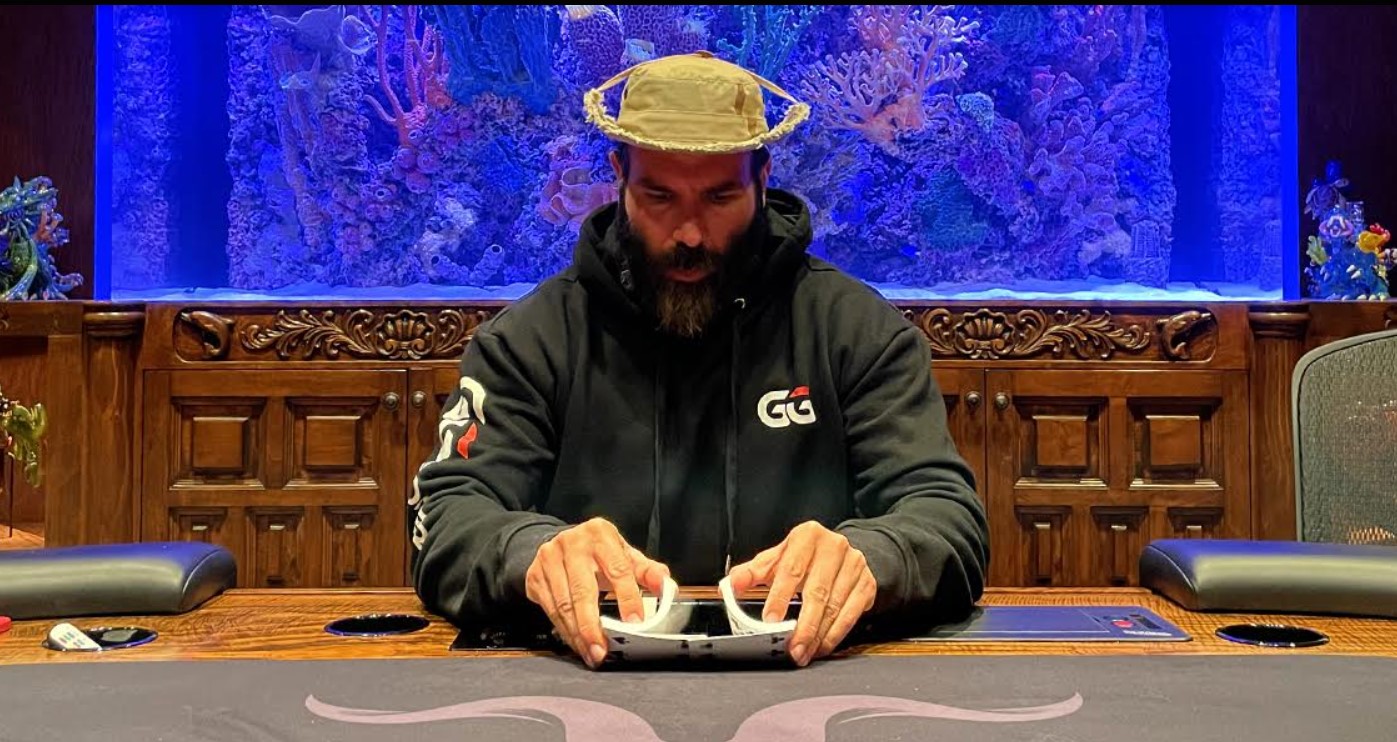 GGPoker Signs Bilzerian as Ambassador to Sexism
December 5th, 2020 Written by Jennifer Newell
It seems that GGPoker chose the "all publicity is good publicity" mantra. This week, GGPoker announced that Dan Bilzerian joined Team GGPoker as a brand ambassador. The site is celebrating with a massive freeroll next week, all kinds of media promotion, and glowing words from lead GGPoker Ambassador Daniel Negreanu. For those unfamiliar, Bilzerian inherited money from his father – a convicted criminal – and likes to brag about money and himself. He likes to shoot big guns, treat women
Nominations Open for 2020 Poker Hall of Fame
December 4th, 2020 Written by Jennifer Newell
As with everything else in 2020, the Poker Hall of Fame nomination process is different. Poker fans normally take time in the spring or summer to nominate their favorite players, a final list of nominees then goes to a select group of judges, and they decide on one or two players for induction. This year, without a live summer series in Las Vegas or anything much resembling a normal year, the Poker Hall of Fame hit the sidelines. But, it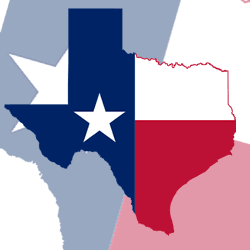 Sheldon Adelson Focuses Money and Efforts on Texas
December 3rd, 2020 Written by Jennifer Newell
News in the online realm of the  gambling industry regarding billionaire casino mogul Sheldon Adelson typically revolves around his avid dislike of online gambling. The idea of online casino games has inspired him to spend tens of millions – at a minimum – of dollars to fight it from the highest levels of the United States government. Recent rumblings about Adelson out of Texas were quite a change of pace. It seems one of the richest men in the world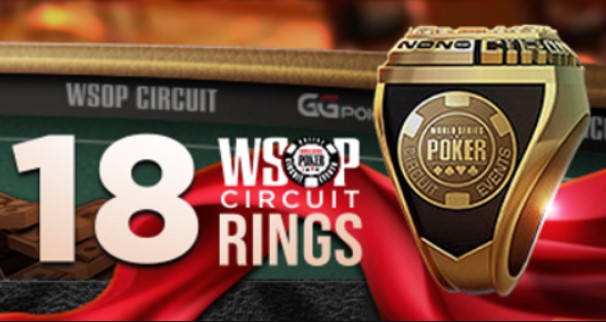 WSOP and GGPoker to Offer Winter Online Circuit Series
December 1st, 2020 Written by Jennifer Newell
Just a few days ago, the WSOP launched its Online Super Circuit Series, an 18-event tournament series available to players located in Nevada and New Jersey. To give players outside of the United States an opportunity to earn their WSOP gold rings, the World Series of Poker again partnered with GGPoker to offer the WSOP Winter Online Circuit Series. It will begin in mid-December and run through the first week and a half of January with 18 official events. However,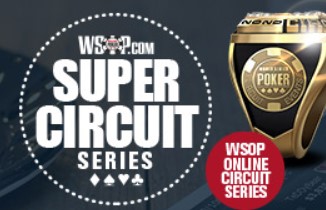 WSOP Super Circuit Series Underway in US
November 30th, 2020 Written by Jennifer Newell
It started over the holiday weekend for players in New Jersey and Nevada but will continue through December 14. The WSOP.com Online Super Circuit Series is offering 18 WSOP gold rings over the course of 18 days. And the series is guaranteeing more than $1 million in guarantees. A flurry of activity toward the end of 2020 offers players in two American states and in various countries around the world the chance at some World Series of Poker gold before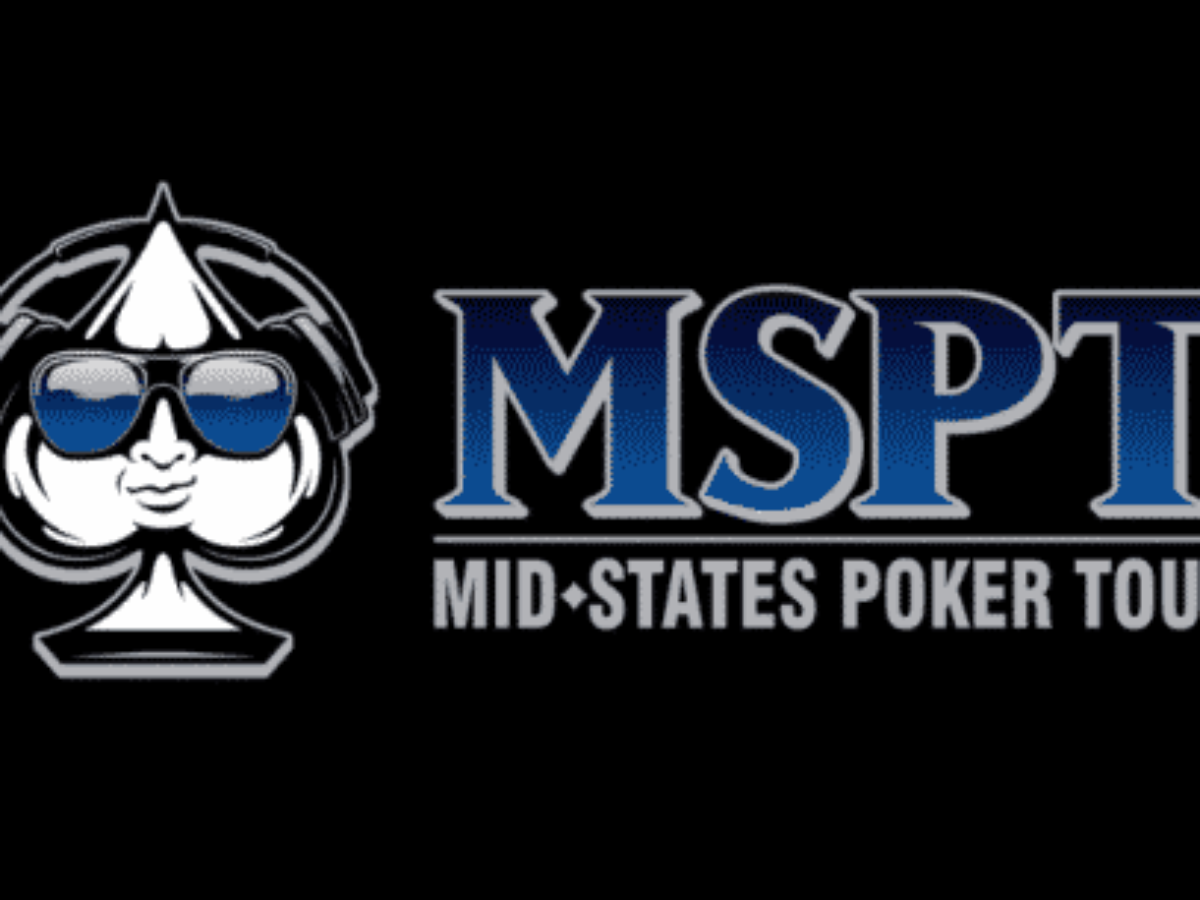 MSPT Hosts Popular Events at Venetian in Vegas
November 30th, 2020 Written by Jennifer Newell
Poker tours have been cautious to return to live tournament action. Poker itself was the last game to return to most land-based casinos, and most poker rooms offered cash games only. Considering capacity limitations and travel dangers amidst the coronavirus pandemic, few tours (and casinos) believed they could host safe and profitable tournaments. The Mid-States Poker Tour (MSPT) decided to give it a go. It was the first live tour operator in the United States to offer a large poker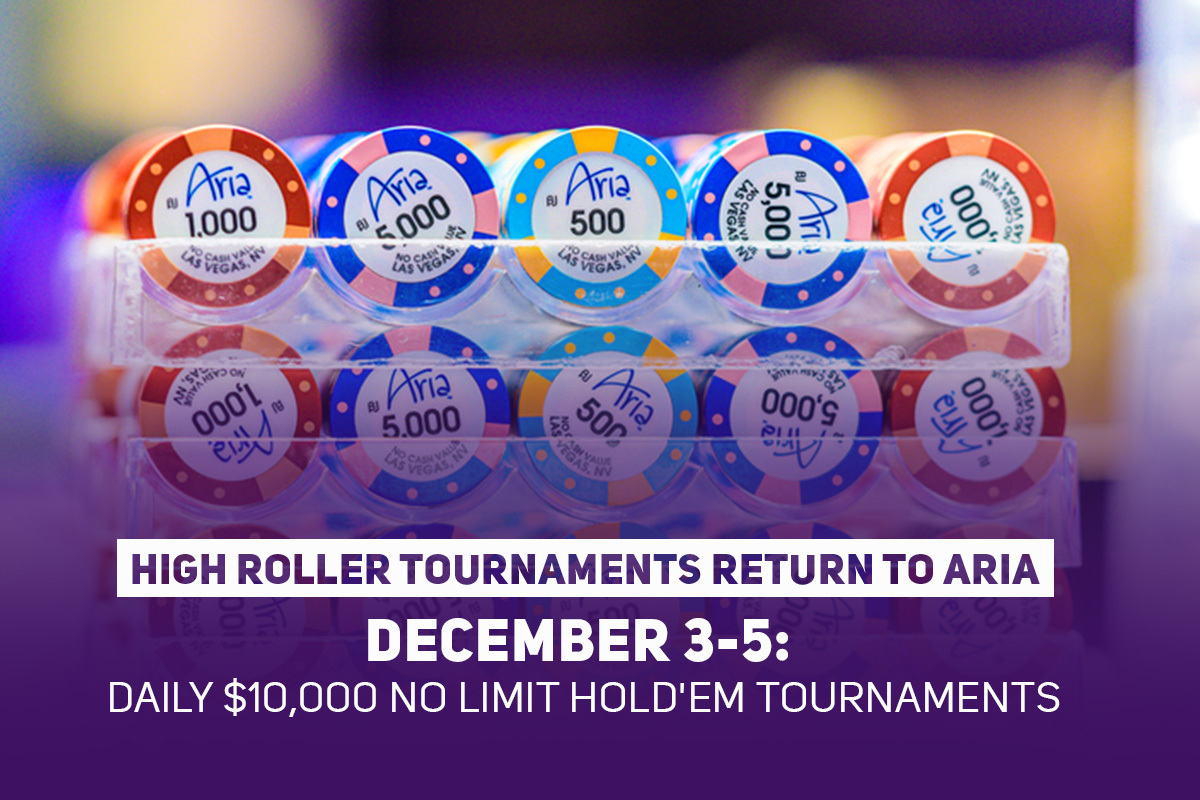 Poker Central Brings High Stakes Back to Aria
November 30th, 2020 Written by Jennifer Newell
During the 2020 pandemic, many people have discussed the extraordinary burden on medical professionals, teachers, and all frontline workers. And quite a huge portion of the population is directly and negatively affected by Covid-19 and its many consequences. But who is talking about high-stakes poker players who prefer live tournaments? Huh? All kidding aside, Poker Central is one of many poker outlets that has tried to normalize the game in this age of the coronavirus. Working with PokerGO to produce