Author Archives: jnewell
Home
»
Articles posted by Jennifer Newell
(Page 5)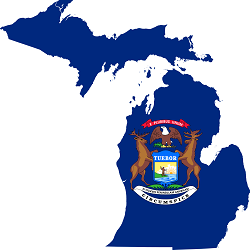 Confidence Holds for Michigan Internet Gaming Bill
April 15th, 2019 Written by Jennifer Newell
One might say that the movement of online gaming legislation in Michigan this year is slow, but it would be more accurate to say its being handled with care and calculation. The burn of last year is still felt by many in the gambling community, especially Michigan Representative Brandt Iden. He championed the online gaming bill and pushed hard for its passage through both houses of the legislature at the end of 2018, and it was a sweet victory…until it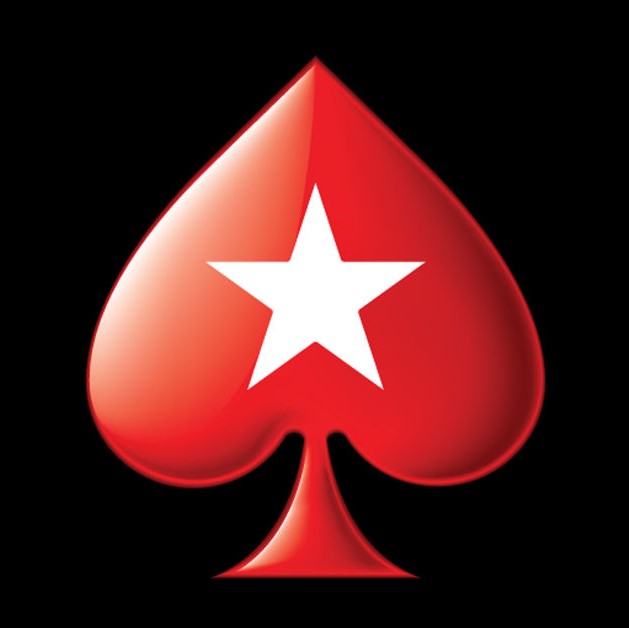 PokerStars Ups SCOOP Guarantees to $75M for May Series
April 14th, 2019 Written by Jennifer Newell
There are two online poker series that players anticipate more than any others, and both happen to be offered by PokerStars. Both series have been staples for players around the world for years, so much so that players in countries that don't allow PokerStars access will travel to countries that do just to play these tournaments. The top one of these is the World Championship of Online Poker (WCOOP), which happens in the fall each year. But what was once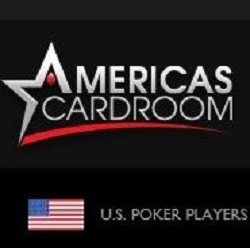 Americas Cardroom High Five Series Set for April 17-21
April 14th, 2019 Written by Jennifer Newell
One of the most popular tournaments on the Winning Poker Network, specifically Americas Cardroom, is the High Five Tournament Series. It lasts for a few days, offers a very wide variety of buy-ins, and offers guarantees on every event's prize pool. One of the main perks of the High Five, however, is the 10-minute "courtesy breaks" at 4:30pm ET that give players time to enjoy their cannabis. Obviously, partaking in those breaks in that way isn't mandatory, but many players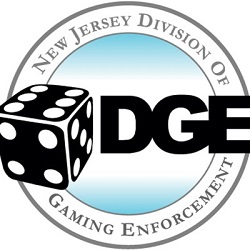 Monthly Growth Good Enough for New Jersey Online Poker in March
April 13th, 2019 Written by Jennifer Newell
The story of online poker in New Jersey has been a tough one. The 2018 year was especially difficult as the revenue downswing seemed unstoppable and out of control. However, the current year is showing slight improvements and glimmers of hope for the little industry. Per the New Jersey Division of Gaming Enforcement monthly statistics, there was better news than the online poker had seen in some time. January's revenue saw a monthly increase, February's numbers showed a year-on-year increase,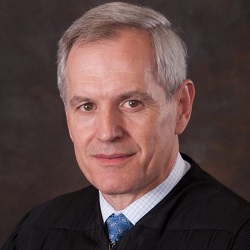 Judge Awaits DOJ Response After Arguments in Wire Act Hearing
April 12th, 2019 Written by Jennifer Newell
The day in the US District Court for the District of New Hampshire didn't go as planned for the US Department of Justice. It had hoped for a quick resolution to the case regarding the Wire Act, but Judge Paul Barbadoro did not grant the motion for dismissal on April 11, 2019. Instead, the court demanded an update from the DOJ's Office of Legal Counsel within two weeks regarding the applicability of the latest Wire Act opinion to state lotteries.
PartyPoker Closes 277 Bot Accounts and Refunds Players
April 12th, 2019 Written by Jennifer Newell
Bots have long been a problem for online poker sites. Since online poker has been profitable, people have created bot accounts, which are programmed and attached to software to play against human opponents. These accounts often profit at the expense of real players. Many of them are difficult to detect, however, as technology has offered more ways for bots to operate with human characteristics. It has been one of the toughest challenges for online poker operators in the past decade.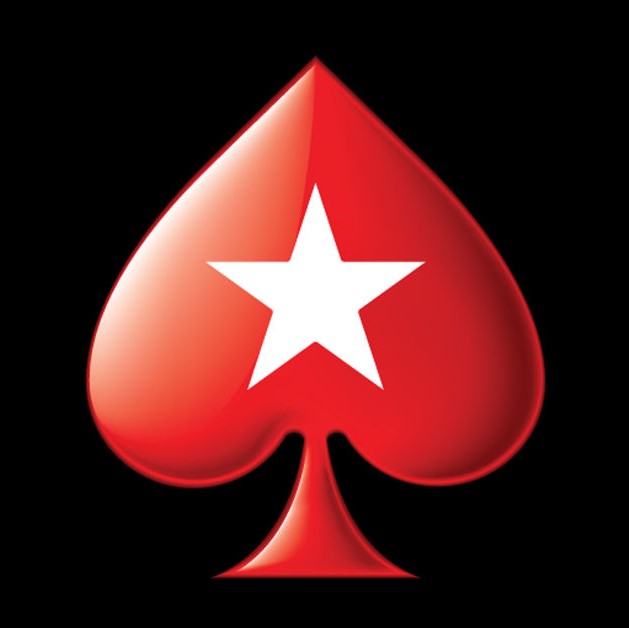 Lew Follows Cody Out of PokerStars, Sow Signs Up
April 11th, 2019 Written by Jennifer Newell
PokerStars has drastically changed its lineup of Team PokerStars Pros in the past several years. The vast majority of the roster has disappeared or changed with the exception of names like Negreanu and Moneymaker, Boeree and Moreira de Melo, Akkari and Lin. There are now only 15 members of Team Pro and five players with Team Online. The latest changes are rather significant. Well-known names like Randy "nanonoko" Lew and Jake Cody, who have sported PokerStars patches for many years,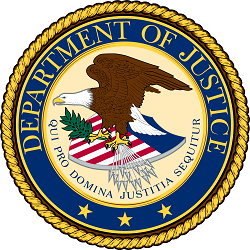 Rosenstein Tries to Diffuse Wire Act Lawsuit Against DOJ
April 10th, 2019 Written by Jennifer Newell
The United States Department of Justice, headed up by Attorney General William Barr, wants the lawsuit against them to go away. The lawsuit stems from the Department of Justice's Office of Legal Counsel's own actions, a new interpretation of the 1961 Wire Act that it penned in early November 2018. The opinion was made public in January 2019 and undid the 2011 DOJ decision that relegated the Wire Act to applicability to sports betting only. This opened up the online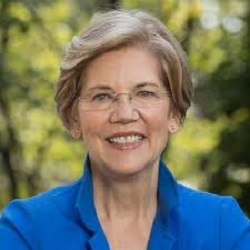 US Presidential Candidate Warren Uneasy with Online Gaming
April 9th, 2019 Written by Jennifer Newell
Every four years in the United States, its citizens vote for a president. One might think that citizens would then be faced with campaign advertisements for a few months – maybe a year – before the election. But since there is no limit to the amount of time a person can campaign for the office, Americans are bombarded with presidential candidates for at least two years of every four-year term. As of late 2018, campaign season did begin for the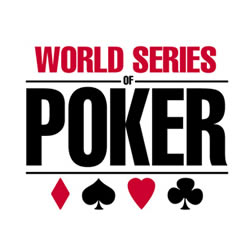 WSOP Circuit Sets 2019 Global Championship for August
April 8th, 2019 Written by Jennifer Newell
As poker players around the world anticipate the 2019 World Series of Poker in Las Vegas, some of them are also following the WSOP Circuit. The current 2018/2019 season is still in full swing. Both the US and International Circuit schedules began in August 2018. The US WSOPC kicked off on August 2 at Harrah's Cherokee in North Carolina, and the International WSOPC held its first event of the current season at Playground Poker in Canada on August 23. The