Author Archives: jnewell
Home
»
Articles posted by Jennifer Newell
(Page 4)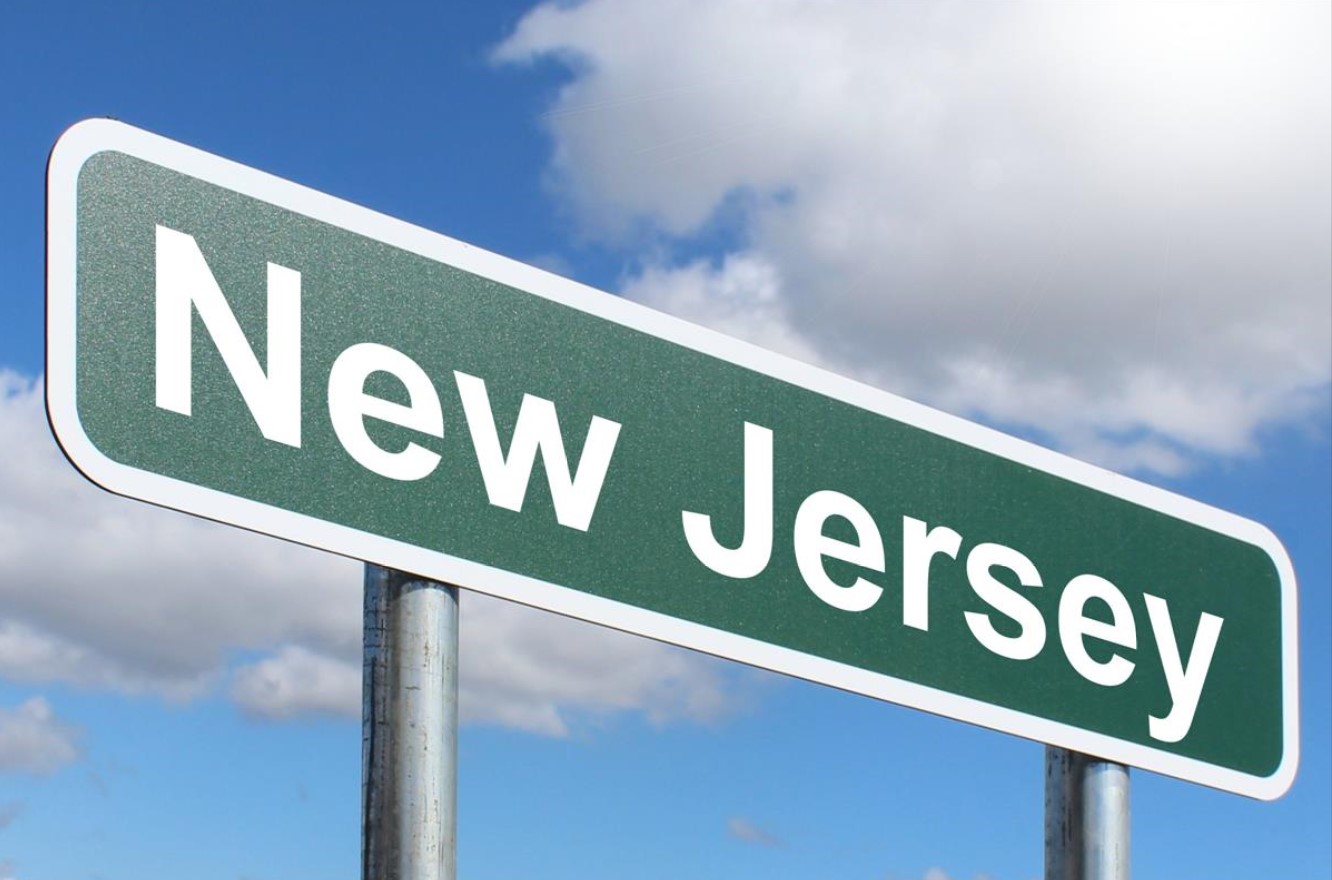 All Gaming Revenue Down for New Jersey in November
December 17th, 2020 Written by Jennifer Newell
The second wave of the coronavirus pandemic hit New Jersey casinos in a different way than the first. The initial wave of coronavirus cases swept across the United States swiftly and with many unknowns. In nearly every state, government and health officials ordered all nonessential businesses closed indefinitely. It was sudden and devastated many. In New Jersey, casinos were just some of the businesses that remained shuttered for months, relying solely on internet gaming for revenue. The second wave has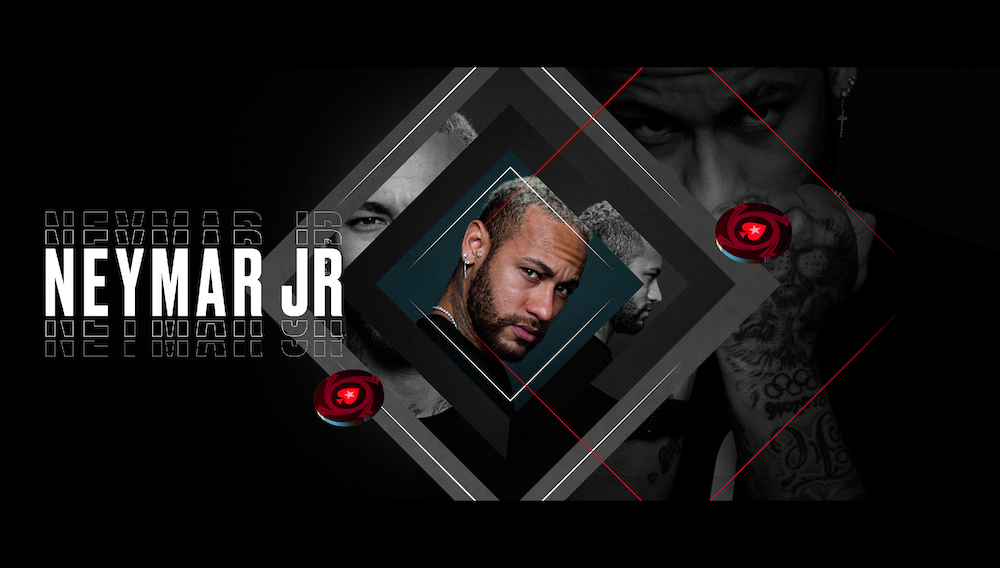 Neymar Jr Joins PokerStars for New Poker Partnership
December 16th, 2020 Written by Jennifer Newell
The news regarding members of Team PokerStars in the past several years focused on thinning the team. The online poker site seemed to want to focus more on its online stars, those who stream regularly, and a few who can promote the US market. The exodus took place mostly in 2018 and 2019 and included some of the biggest names on Team PokerStars Pro, like Daniel Negreanu, Liv Boeree, Barry Greenstein, Jake Cody, Igor Kurganov, Maria Konnikova, and Randy Lew.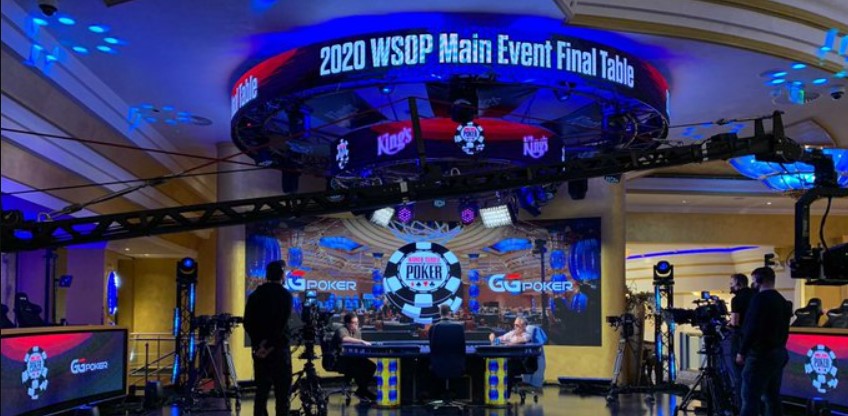 Salas Claims Spot at 2020 WSOP Main Event Finale
December 16th, 2020 Written by Jennifer Newell
The 2020 WSOP Main Event is over, and there is a winner! Sort of. Half of the surprise finale 2020 World Series of Poker Main Event is happening in the United States. Players in Nevada and New Jersey competed on December 13-14 on WSOP.com for spots at the final table. Those players are now set to play out that final table…on December 28 at the Rio in Las Vegas. That will produce one champion. Outside of the US, GGPoker hosted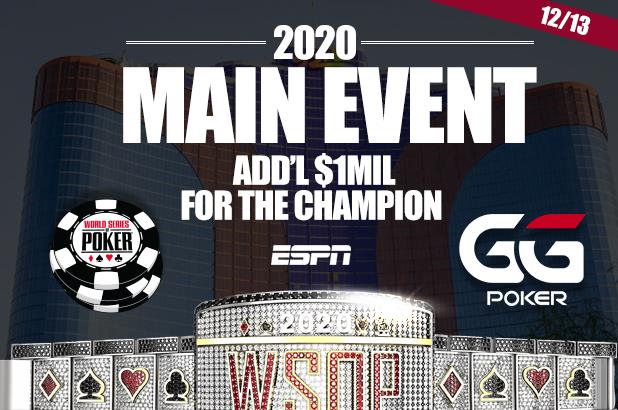 WSOP Online in US Sets Its Main Event Final Table
December 15th, 2020 Written by Jennifer Newell
Another piece of the World Series of Poker Main Event puzzle is in place. Last week, the international players competed for their spots at the WSOP Main Event final table on GGPoker. That tournament brought in 674 players and a prize pool of $6,470,400. The top 80 players finished in the money, but only nine made it to the final table. That is playing out live at King's Casino this week in the Czech Republic. Players in the United States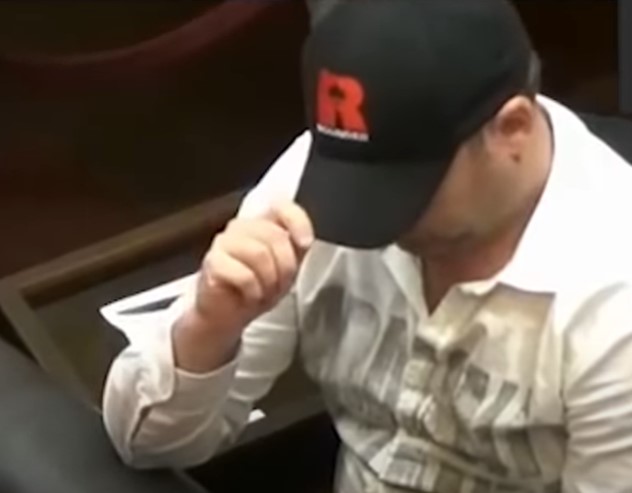 Attorney Drops Postle as Witteles Files Anti-SLAPP
December 14th, 2020 Written by Jennifer Newell
It is the case that will never end, the cheating scandal that captured the attention of the poker world and beyond from the end of 2019 through this year. And while there is no finale, there is more drama. When we last checked in, the case surrounding Mike Postle, Stones Gambling Hall in California, and employee Justin Kuraitis was nearing its end. It was the original case filed in the US District Court by 25 plaintiffs, including whistleblower Veronica Brill.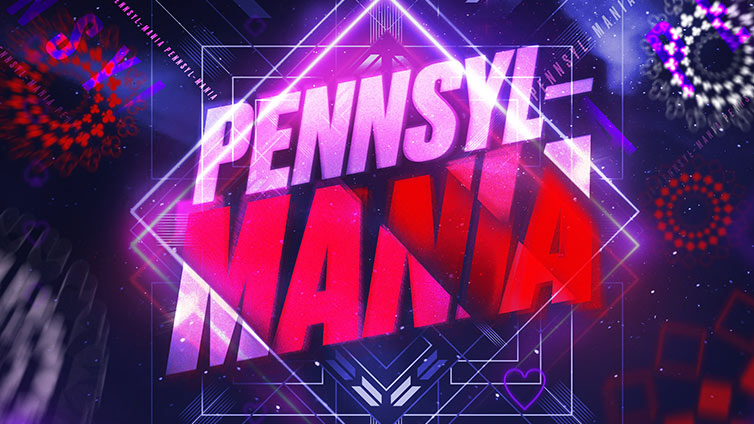 PokerStars Announces PA and NJ Online Poker Events
December 12th, 2020 Written by Jennifer Newell
Less than a week ago, PokerStars announced a new Blowout Series for its global audience. It is a way for online poker players to come together to kick 2020 out the door on a good note. This week, PokerStars US announced a few poker opportunities for its players in Pennsylvania and New Jersey. While the player pools are not linked together across state lines yet, the operator put something in the stockings of each state. December 13-20: PA Turbo Week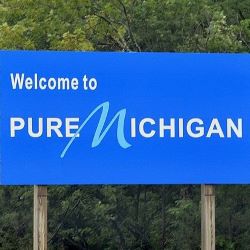 MGCB Issues Provisional iGaming Licenses for Site Launches
December 12th, 2020 Written by Jennifer Newell
Michigan lawmakers heard the call and responded. They knew that the launch of online gaming and sports betting sites would be consequential in generating some revenue as land-based casinos continue to struggle with pandemic restrictions. Lawmakers approved a process waiver, and the Michigan Gaming Control Board issued 15 provisional licenses this week. It might not seem like a process that took the better part of a year qualifies as expediting anything, but mixing new technology with laws and regulations is

Dan Smith Kicks Off 7th Annual Double Up Drive
December 10th, 2020 Written by Jennifer Newell
Many poker fans know the name: Dan Smith. He's a high-stakes poker player, one who has earned more than $36.7 million to date in live tournaments alone. Prior to the year of the pandemic, Smith trekked the world to play in Triton Million tournaments and European Poker Tour events, though he also focused on high roller action in Las Vegas casinos. He also became known as a philanthropist, focusing quite a bit of energy on raising funds for charity. Smith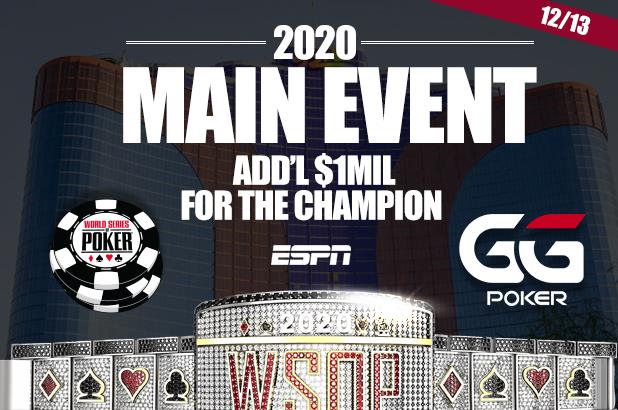 WSOP 2020 Sets Main Event Final Table on GGPoker
December 10th, 2020 Written by Jennifer Newell
The World Series of Poker Main Event final table is set. Well, the final table is one of two taking place this month and one of several WSOP Main Event tournaments in 2020. But the one set on GGPoker is the first step to finding the international champion that will head to Las Vegas (hopefully, Covid-permitting) at the end of December to play a heads-up match for the grand finale title. It is confusing, especially for poker fans who don't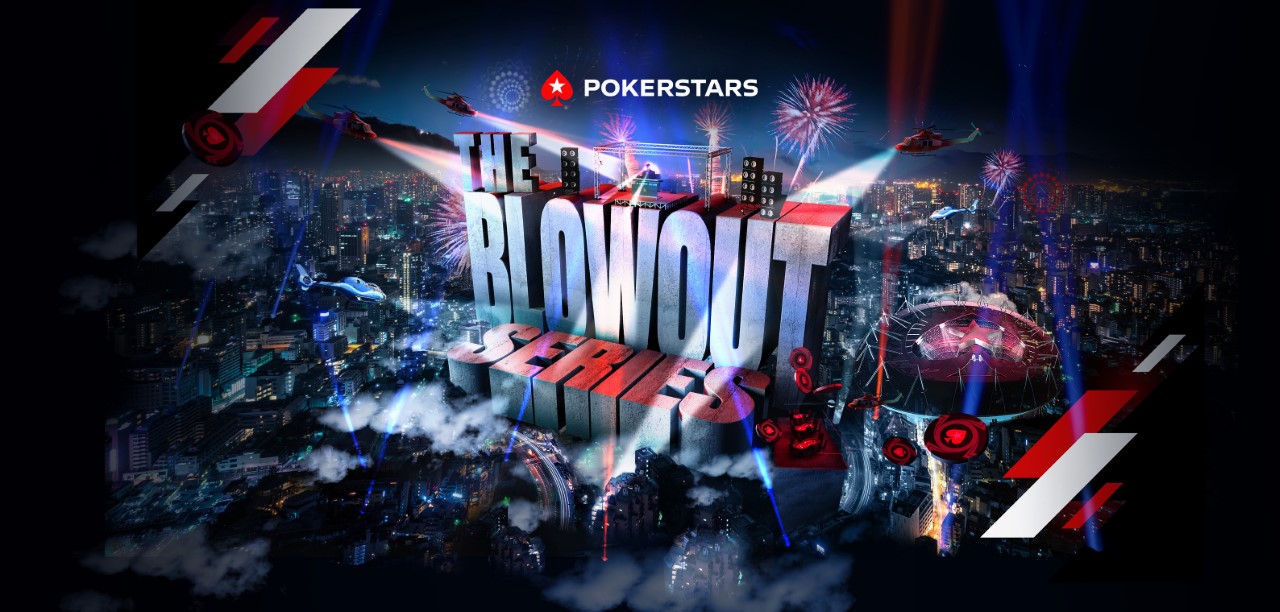 PokerStars to End 2020 with New Blowout Series
December 10th, 2020 Written by Jennifer Newell
The overwhelmingly popular feeling around the world is that 2020 should suck it. PokerStars knows this and wants to provide a way for poker players to kick 2020 off the calendar. The new Blowout Series is one way to do that, all while welcoming in the new year with a plethora of poker action and opportunities for winning. The brand-new PokerStars Blowout Series will get run from December 27 to January 19, complete with 268 tournaments – including buy-ins for