Author Archives: jnewell
Home
»
Articles posted by Jennifer Newell
(Page 134)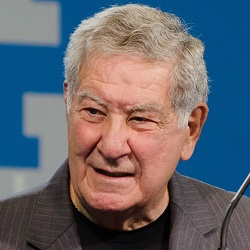 New Hampshire Looks at Casinos and I-Gaming
August 29th, 2017 Written by Jennifer Newell
The chances of New Hampshire passing an online gambling bill may seem slim. If states like Pennsylvania and New York have yet to do it, after two years of passing bills through part or all of their state legislatures but still falling short of full legalization, New Hampshire seems like a long shot. It is too difficult to properly gauge New Hampshire's chances, however, due to the state's relative disinterest in online poker or casinos in years past. In fact,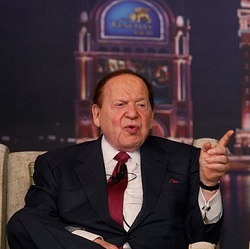 RAWA Supporters Working Behind the Scenes
August 26th, 2017 Written by Jennifer Newell
Sheldon Adelson may be an 84-year-old multi-billionaire with business interests around the world, but he somehow manages to find the time to oppose online gaming efforts in the United States. Further, he takes the time to oversee his Coalition to Stop Internet Gambling lobbying group and "encourage" various members of Congress to find a way to outlaw online gaming in the US once and for all. His obsession with the budding industry seemingly comes from his desire to protect the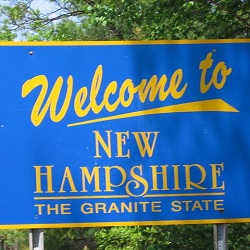 Could New Hampshire Legalize Online Poker?
August 25th, 2017 Written by Jennifer Newell
When 2017 began, there were several states named as possibilities for online poker and/or gaming legalization discussions. New Hampshire made some lists because of its proximity states like New Jersey and Delaware, both of which already have online gaming industries, and Pennsylvania and New York, both considered likely to pass online gaming legislation in 2017. New Hampshire was also said to be considering legalizing online lottery sales. There was a bill proposed early in the year, but it lacked substance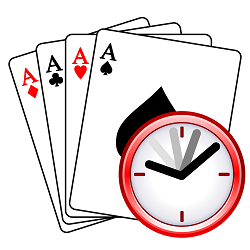 Australian Online Poker Players Prepare for Change
August 24th, 2017 Written by Jennifer Newell
The end of Australian online poker is coming quicker than most players anticipated. Of the two leading poker sites still operating in Australia, one is departing the market next week and the last on September 11. Within a few weeks, Aussie players will either make the switch to live poker, sign up with black market sites, or move to a country that offers legal online poker. The choices are not ideal. PokerStars and PartyPoker have announced their official exit dates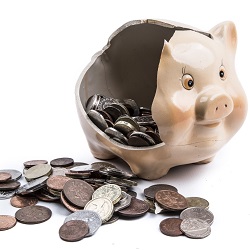 Pennsylvania Needs Money, I-Gaming Has It
August 23rd, 2017 Written by Jennifer Newell
Many states in America are suffering from budget woes, and Pennsylvania is no different. Further, state legislatures – like the one in Pennsylvania – have trouble even settling on a budget, even one with a deficit, because of partisan politics. The divide has become so troubling that the most basic of state proposals and requirements have trouble getting finalized. Legislatures are finding it difficult to agree on any proposals to satisfy parts of their budgets and work alleviate deficits in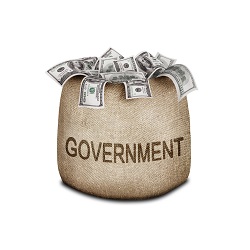 First Set of UB-AP Payments Ready for Distribution
August 22nd, 2017 Written by Jennifer Newell
Approximately 7,400 former Absolute Poker and UltimateBet players around the world are breathing a sigh of relief this week. The first round of payments has been authorized, and banking details are being confirmed to send nearly $33.5 million their way. It has been more than six years since Black Friday, the day that the United States Department of Justice indicted executives from some of the largest online poker companies in the world. The domains were seized, and monies in the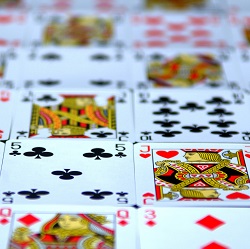 Is There Legal Poker Now in Texas?
August 18th, 2017 Written by Jennifer Newell
One of the greatest mysteries in the world of poker is the notion that Texas Hold'em – and any other kind of poker game – is illegal in the state of Texas. No matter the mainstream popularity of poker or the many reports showing the level of skill overrides luck in the game, Texas lawmakers have never legalized casinos or card rooms. The state of Texas tends to be a conservative one, and the second largest state in America has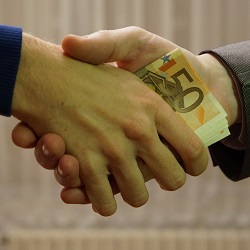 More Lessons for US from European Liquidity Process
August 17th, 2017 Written by Jennifer Newell
The European countries of Spain, Italy, Portugal, and France are rapidly preparing for online poker liquidity. Within weeks of the four countries signing the agreement to combine their online poker tables for larger player communities and more consumer benefits, the nations are hard at work to put the plan into action. It will not only benefit players but their own economic bottom lines, as online poker revenues have been on a decline for all four markets. New Jersey is likely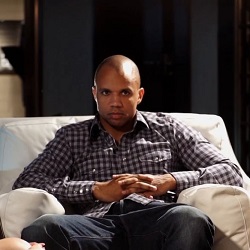 Ivey Awaits Next Steps in Borgata Baccarat Case
August 16th, 2017 Written by Jennifer Newell
When most poker fans are asked to name the greatest poker player in the world, there are usually three answers. One is Daniel Negreanu, a fan favorite always willingly in the spotlight, another is Phil Hellmuth, who serves as his own publicist, and the third is Phil Ivey, a somewhat shy player who mostly mystifies fans and keeps them wondering about his next moves. Ivey is one of the highest earners in poker's history. While he plays the highest cash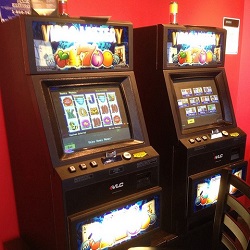 Pennsylvania Hearing Set to Discuss Online Gaming and VGTs
August 16th, 2017 Written by Jennifer Newell
The good news is that Pennsylvania online gambling is not dead in 2017. The issue is very much alive and may be legalized as a part of the gambling expansion bill to help offset costs associated with the new budget. Many state lawmakers remain committed to passing the gambling expansion bill, which can still happen in the fall of this year. The bad news – and it was inevitable that there is bad news – is that the issue of