Author Archives: jnewell
Home
»
Articles posted by Jennifer Newell
(Page 132)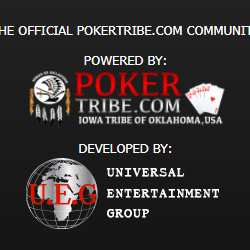 Iowa Tribe of Oklahoma to Offer Online Poker?
September 28th, 2017 Written by Jennifer Newell
Reading recent headlines may lead a person to believe that the Iowa Tribe of Oklahoma is prepared to launch an online poker website from the United States with services offered to international players. News reports surfaced this week that the Iowa Tribe obtained an online gaming license from the Isle of Man's Gambling Supervision Commission and plans to launch the website this year. Some may recognize this story from last year or the year before. The Iowa Tribe has been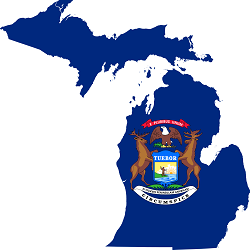 Michigan Online Gaming More Likely in 2018
September 26th, 2017 Written by Jennifer Newell
It was exciting for online poker fans to imagine a state like Michigan legalizing and regulating games this year. Legislators only began introducing bills last year, and momentum increased two-fold in 2017. But even with more support and compromises, it is unlikely to happen this year. The good news, however, is that online gaming is much more likely to happen for Michigan in 2018. Impressive Movement in 2017 For the second year in a row, State Senator Mike Kowall introduced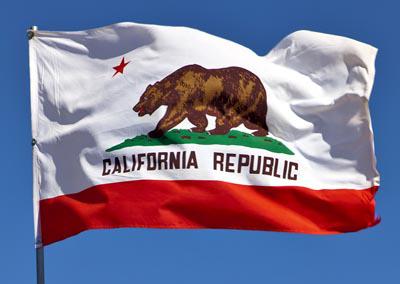 California Online Poker Officially Dead in 2017
September 25th, 2017 Written by Jennifer Newell
In the most unsurprising online poker news, California will not legalize online poker in 2017. It was all but certain that nothing would happen after the initial movement in the first few months of the year. News out of the Golden State in March indicated that lawmakers had little confidence in positive discussions with all interested parties. And when one of the members of the PokerStars coalition withdrew from the group, it seemed as if the last of the air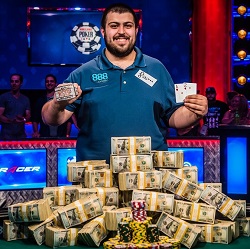 888 and WSOP New Jersey Miss Online Poker Opportunity
September 22nd, 2017 Written by Jennifer Newell
In the middle of the July heat in Las Vegas, a 25-year-old poker player from New Jersey won the World Series of Poker Main Event. Not only did Scott Blumstein play through a field of 7,221 players, all of whom paid $10K to play, he won $8.15 million for winning the biggest and most prestigious poker tournament in the world. But opening New Jersey sites 888poker and WSOP in New Jersey (or the latter in Nevada) won't tell that story.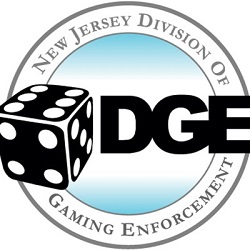 Another Month of New Jersey Online Gaming Growth
September 21st, 2017 Written by Jennifer Newell
The New Jersey online gaming market continues to grow and collect more revenue with each passing month. New records are set regularly, and August 2017 brought yet another one, becoming the sixth consecutive month that the market collected more than $20 million in revenue for the state. According to the Division of Gaming Enforcement, August was another banner month with a monthly 32% increase from the previous year. While online poker increased only slightly, online casino games kept the burgeoning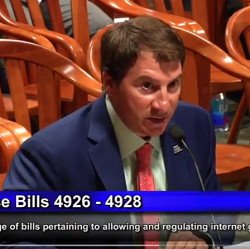 PPA Represents for Online Poker in Michigan
September 19th, 2017 Written by Jennifer Newell
The Poker Players Alliance has been immersed in the battle for legal and regulated poker in the United States, especially in the online sphere, since 2005. The organization's scope has expanded in recent years to include online gaming, as long as internet poker is also at stake, because the two are often examined together. New Jersey is the most prominent and successful example, and that has forced the PPA to change course from its original mission. However, the main goal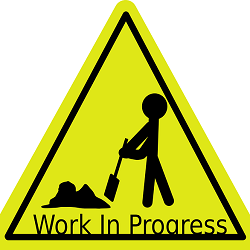 Pennsylvania Still Dances Around Online Gambling
September 19th, 2017 Written by Jennifer Newell
Pennsylvania is broke. Bills are being deferred, payments are delayed, and the state is in dire need of a finalized budget. While every solution is being debated to death, online gambling is still not being fully utilized for the solution it could provide. The Good and the Bad The good news is that online gambling is closer to being included in the final budget. Money from online poker and casino operator licensing fees is now being touted by Republicans as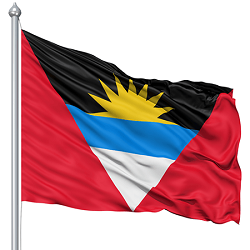 Antigua and Barbuda Needs US i-Gaming Settlement
September 16th, 2017 Written by Jennifer Newell
The island nation of Antigua and Barbuda is facing a crisis in the wake of Hurricane Irma. The massive tropical storm brought utter destruction to the island of Barbuda, to the point that it is completely uninhabitable. While other areas of the Caribbean were also hit by Irma, Barbuda emerged as the worst casualty. And the island nation is now in dire need of assistance from around the world. In the wake of the disaster, the ambassador for Antigua and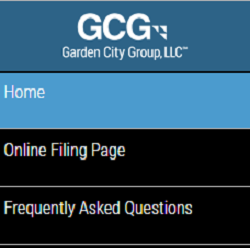 UB-AP Disputes Reviewed, Late Claims Possible
September 14th, 2017 Written by Jennifer Newell
Garden City Group is at it again. The claims administrator provided another update on the claims for money lost on UltimateBet and Absolute Poker after the sites' shutdown in 2011. And the update contains more good news for players. The Department of Justice's Money Laundering and Asset Recovery Section is the governmental sector overseeing the repayment of all funds lost as a result of the Black Friday online poker indictments and seizures. It first appointed Garden City Group to administer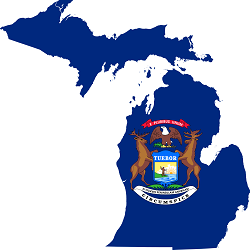 Michigan i-Gaming Hearing Heads in Right Direction
September 13th, 2017 Written by Jennifer Newell
One day after a new bill to legalize and regulate online gaming appears in the Michigan House of Representatives, an information committee hearing shows support for the measure. With positive testimony from the Poker Players Alliance and former Attorney General Mike Cox, there is potential for movement forward in the coming weeks. Of course, all parties are not on board the online gambling train. Indian gaming interests are not pleased with the current wording of the bill, and no particular